Key to My Heart Message In A Bottle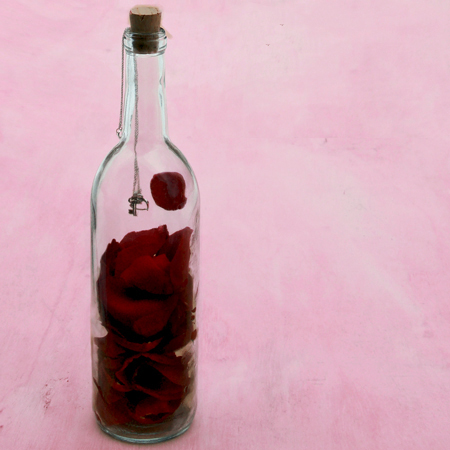 Payment method accepted
Billing questions please call 202-285-3238
$54.00
Product ID: 9813075
UniqueValentineGift.com presents the Key to My Heart Message In A Bottle.
Let that special person know exactly where they stand with this one of a kind gift. The Key to My Heart Message in a Bottle is American made by hand and contains fresh, long stem rose petals and two small, exquisite pieces of sterling silver jewelry on a sixteen inch sterling chain. One is a sculpted heart; the other an old-fashioned skeleton key, and both are original designs created using the "lost wax" method of casting. Show her your
All items are insured and delivered to your home by the United Parcel Service. UPS is committed to doing "absolutely, positively" whatever it takes to deliver your item to you.